New items have been added to the shop and popular old items have been restocked!
We now have added the cute legend of zelda: Breath of the wild chibi keychains and stickers to the shop! Don't miss out!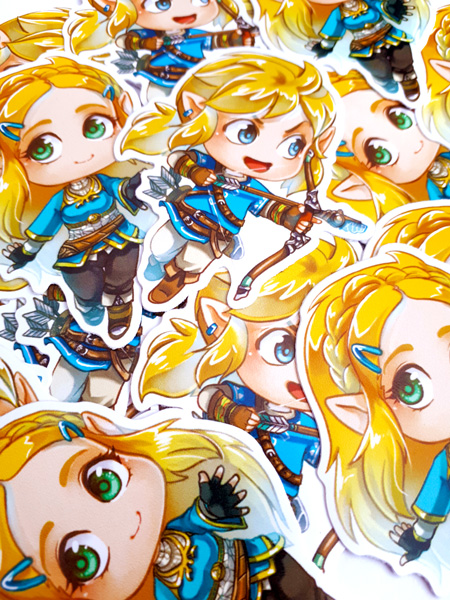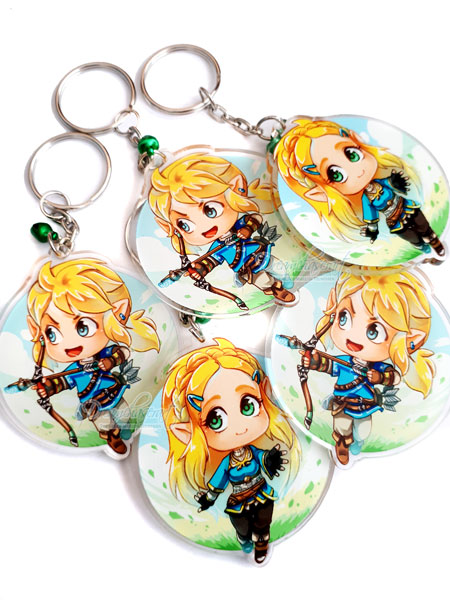 And we have finally restocked the Kingdom hearts, and Metal gear keychains again!
https://dreamchasergallery.com/product-category/keychains/